What a day we have had celebrating the queens 70th Jubilee. We took part in many activities throughout the day, such as guess the teacher, royal bingo, guess the baker, timeline, creating heart banners and then to finish we got to celebrate it with our parents, eating cake and singing the national anthem. It was a day full of laughter, fun and joy, which was spread in our class and all over Broad Heath. We throughly enjoyed celebrating the queens successes and we will not forgot this special day.

Queens bingo.
Timeline.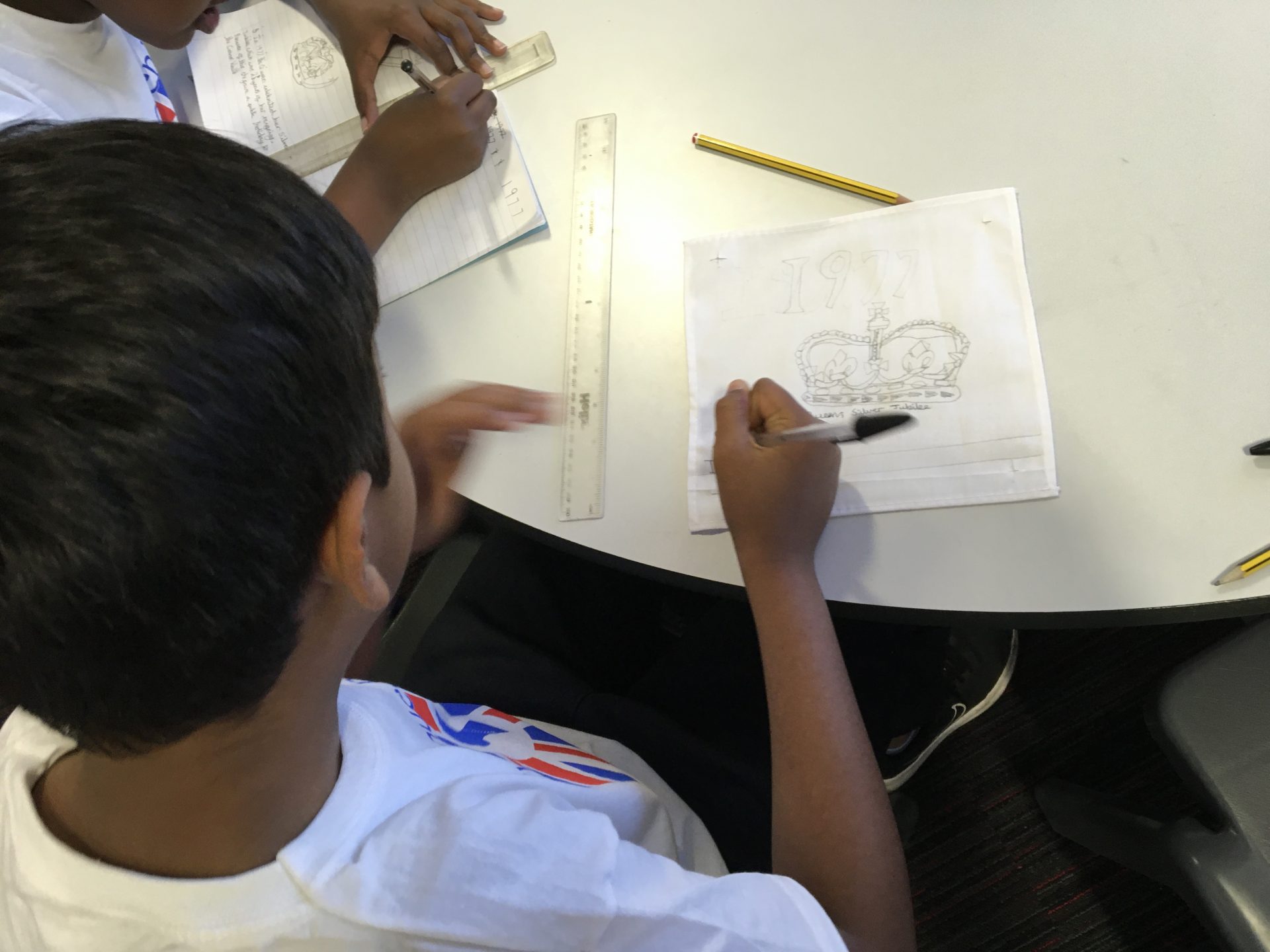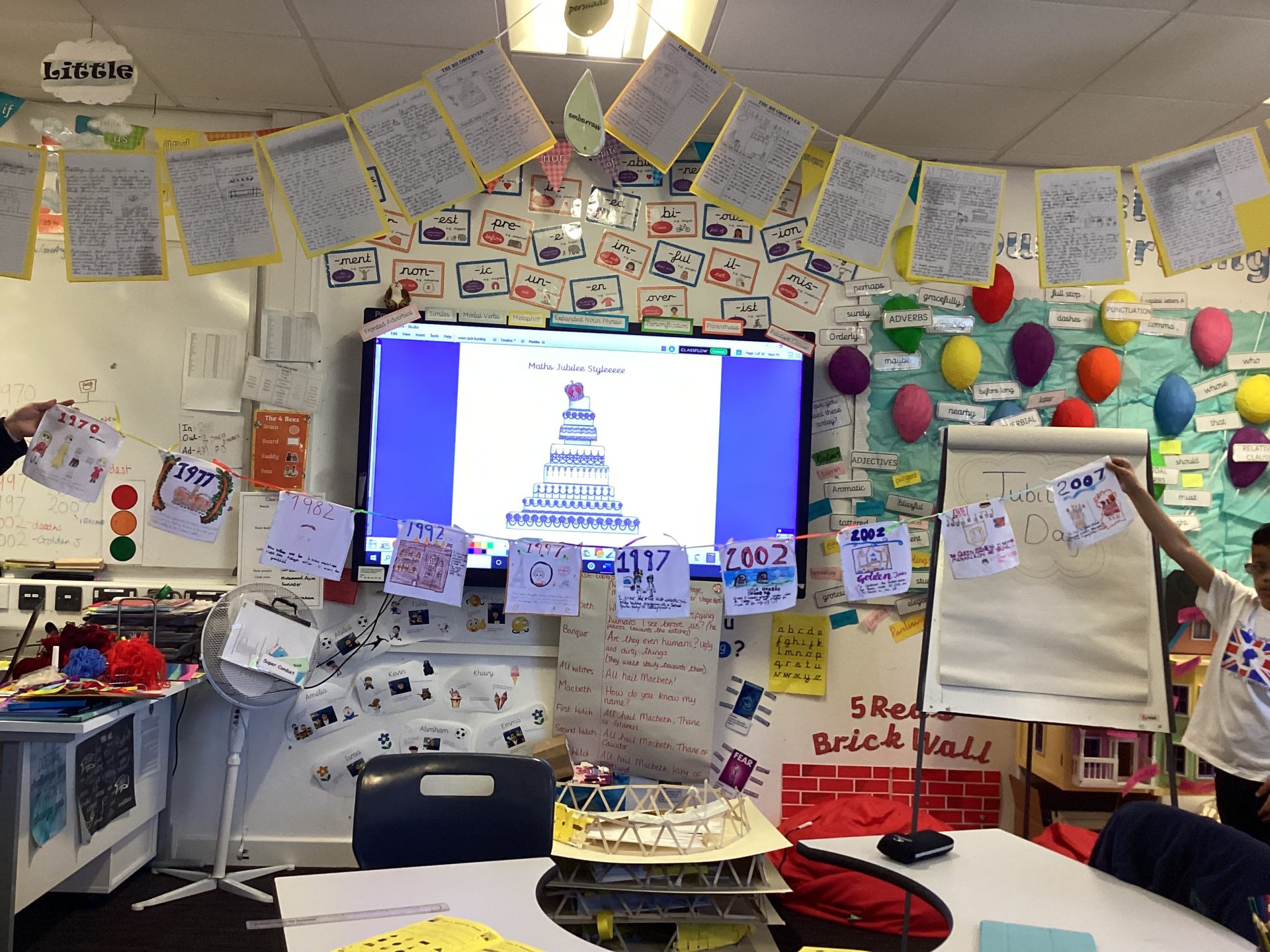 Who is the baker.
Creating hearts.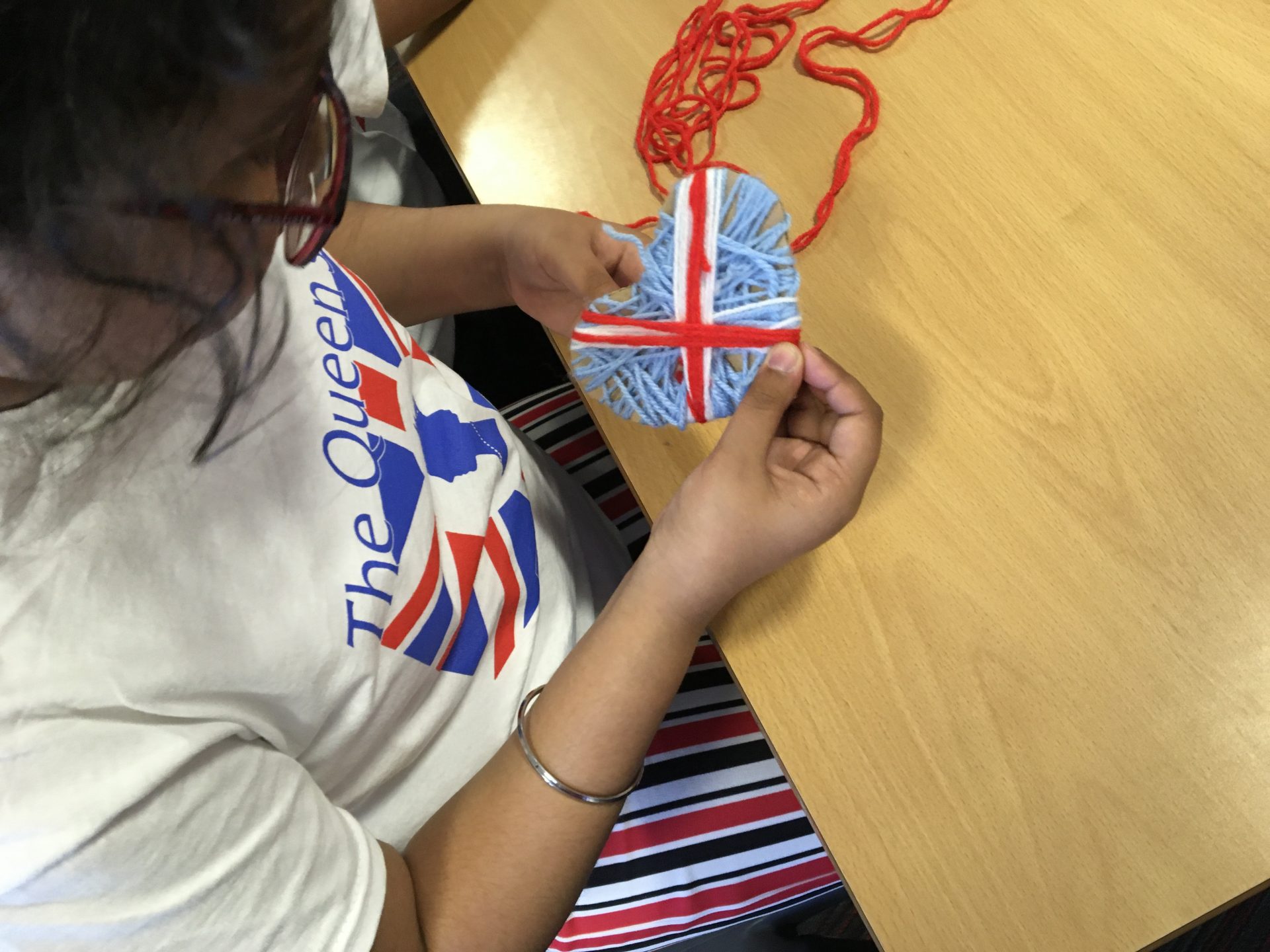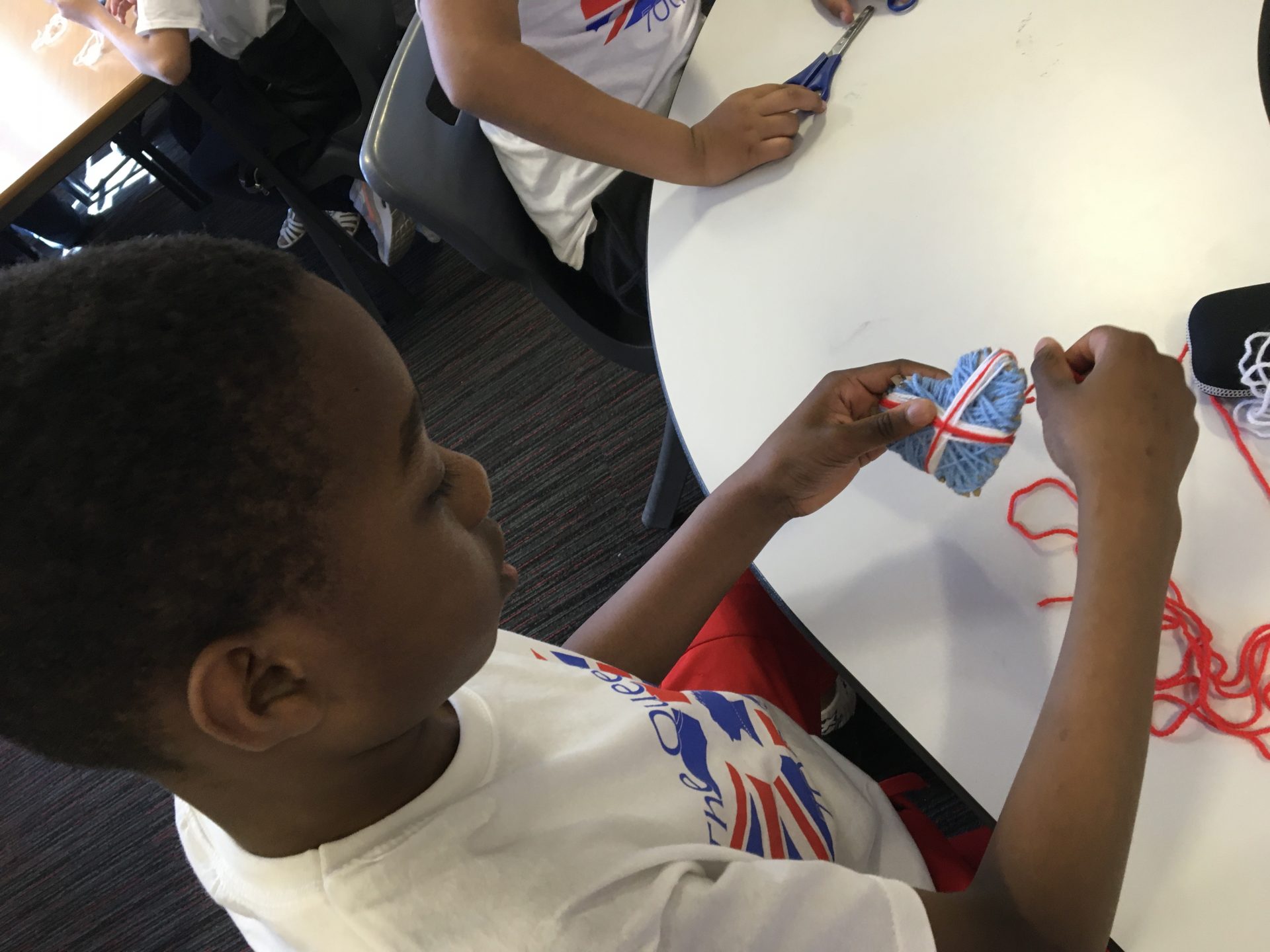 Drinks & cake.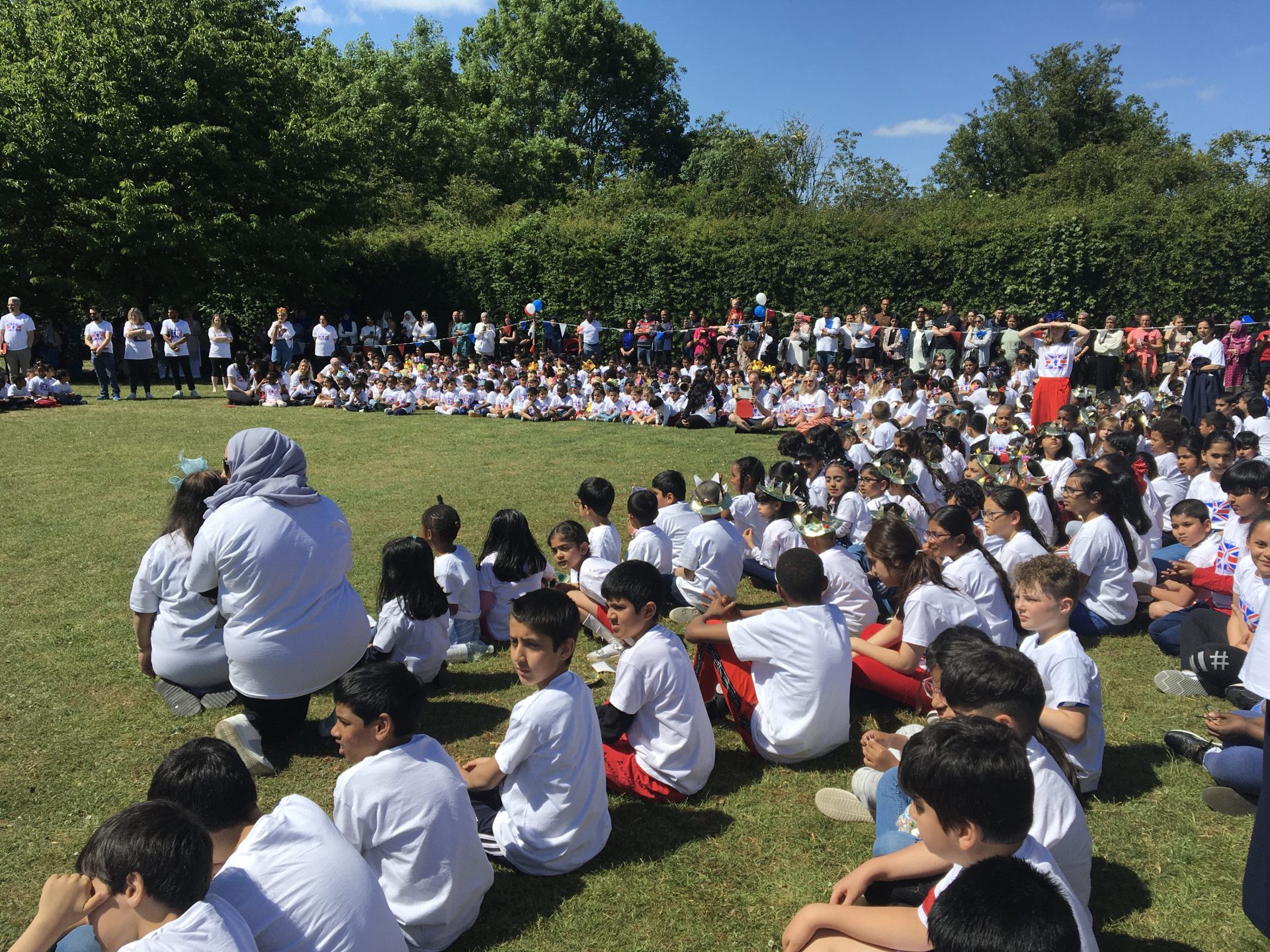 What was your favourite part of the day?
Name 3 things you learnt about the queen today?