1 Blue have had an incredible week. This week the children have been learning to write instructions and commands. In Maths, the children learnt how to add two numbers by counting on. As well as looking at number bonds within 10 using numbers bracelets, cube towers and counters. In Science, the children looked at how to record the weather. They even looked closely at what a rain gauge does. All the children had a marvellous time at the cinema where they watched the film 'Dogtanian and the Three Muskehounds'.

Look below to see some of the amazing work that took place during this week.

Please remember to leave a comment.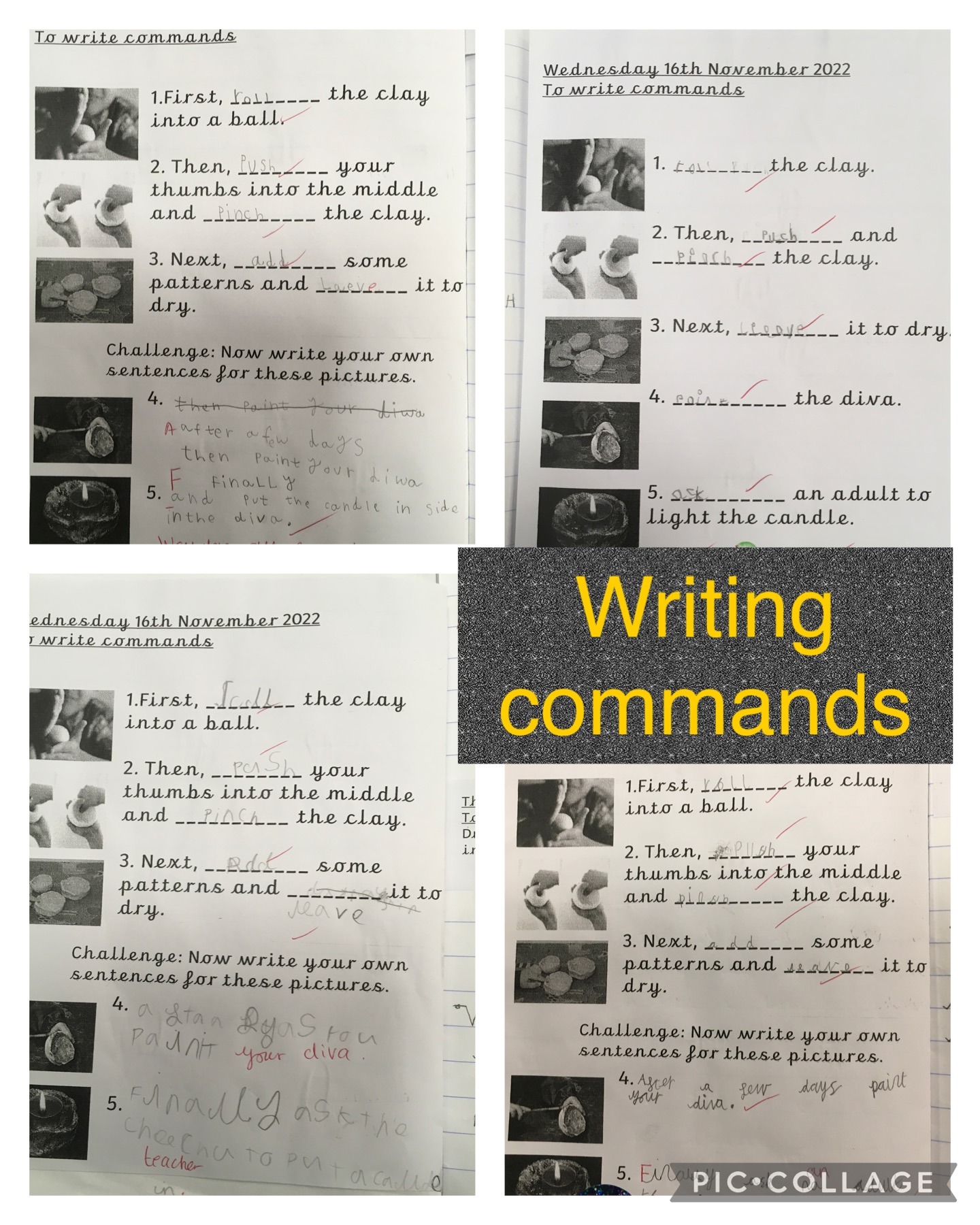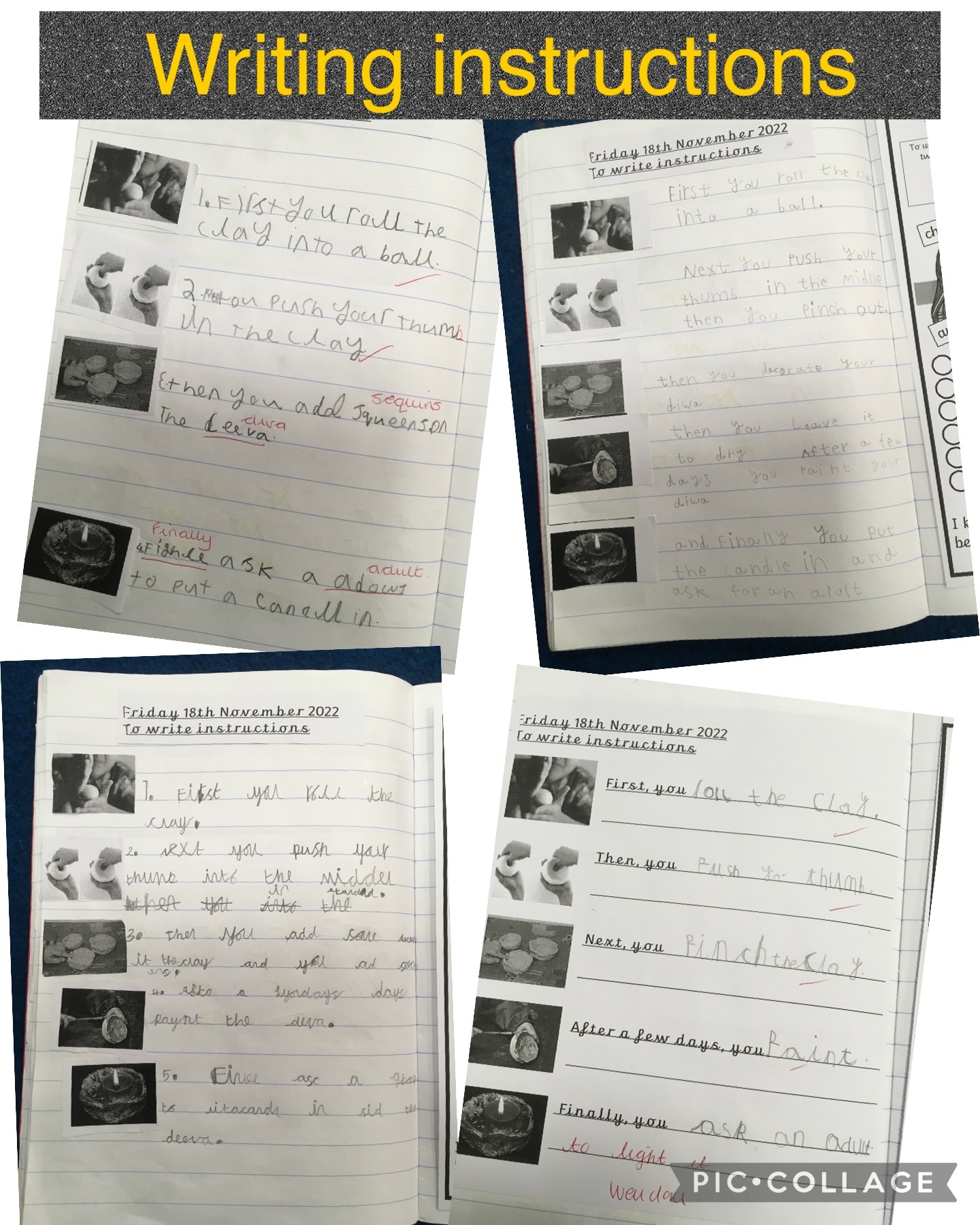 Which activity did you enjoy today?
Can you write your number bonds for 7?
What is a rain gauge? What does it do?
Why do we need instructions?
What is a bossy verb?
Draw a picture of the film you watched at the cinema.
Write some instructions on how to make toast?
Remember to comment on the blog and to bring your work into school on Monday to win a prize from Mrs Shergill's prize box.