Growth Mindset
To start the day off we looked at growth mindset in maths. We discovered that mistakes and learning from them creates better paths in our brains. We can all be great mathematician's?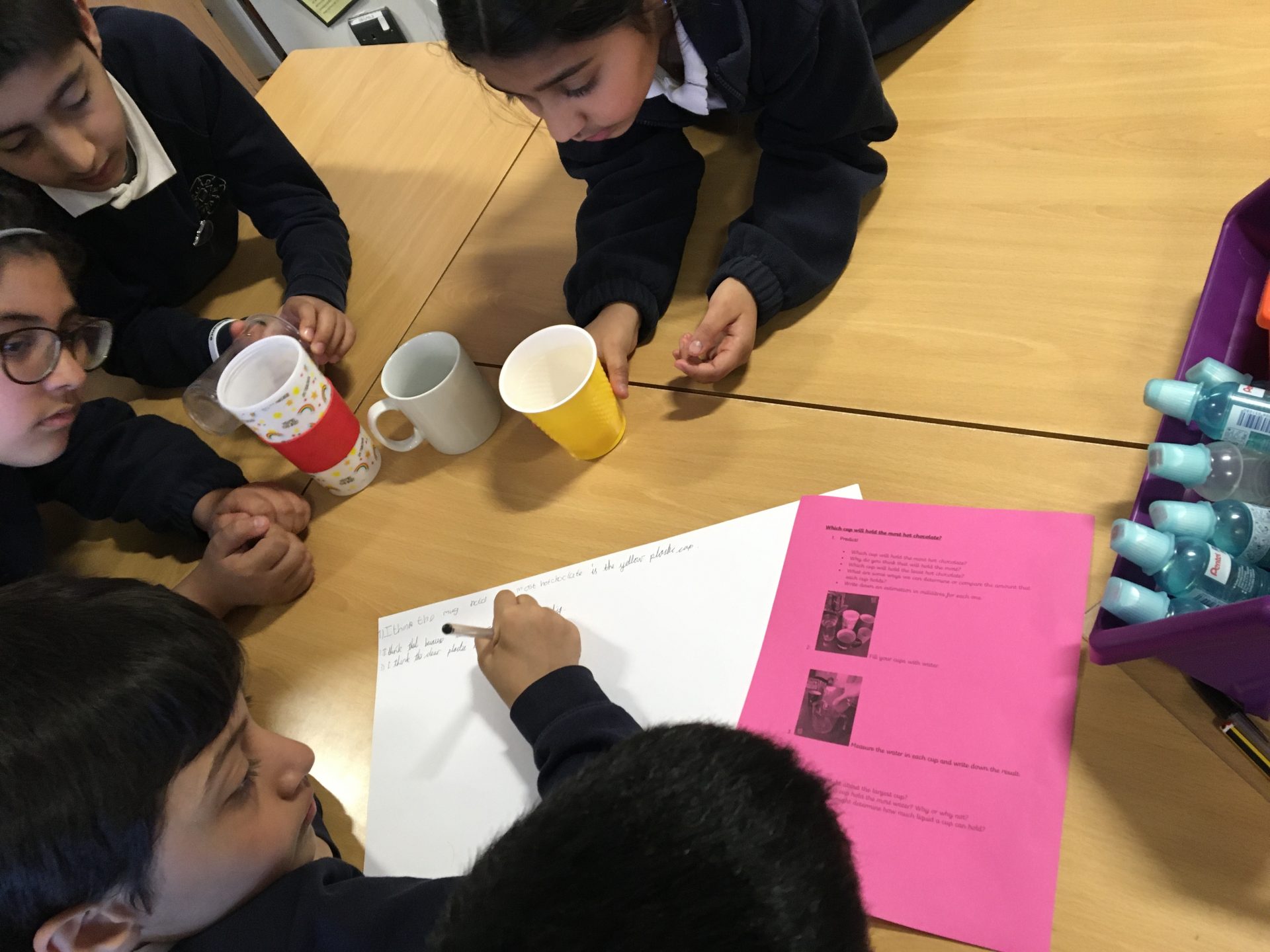 3D Shapes
Next, we recapped our 3D shape knowledge. We made nets and created 3D shapes. Then we investigated their properties.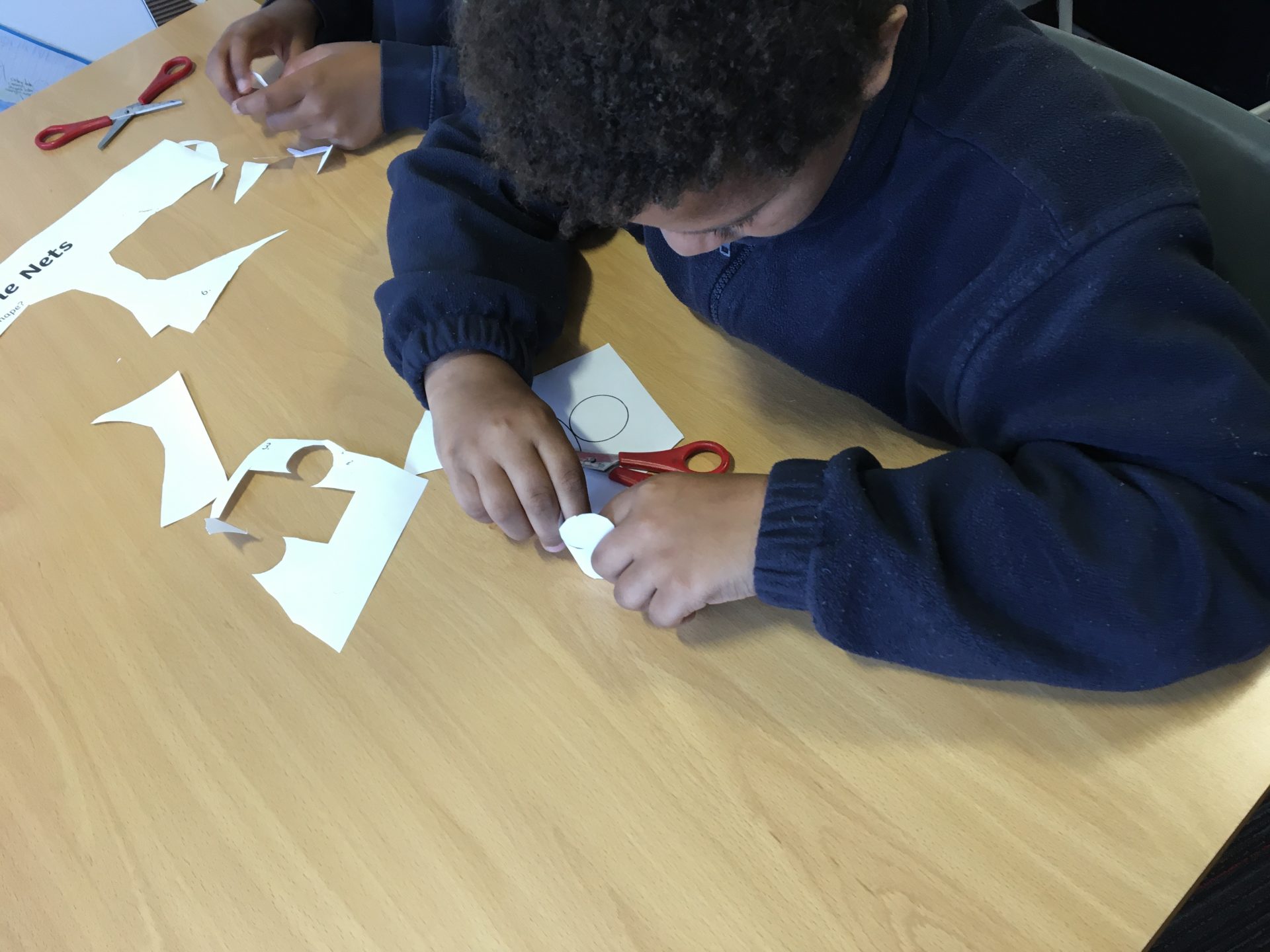 Kandinsky Shapes Artwork
We then used our knowledge of angles, lines and shapes. To create artwork inspired by Kandinsky. Here are some of them.