This week at Broad Heath we have been answering some amazing big questions.
Here are some examples of the amazing learning, gaining and growing we have achieved this week.

Nursery – Which objects float and sink?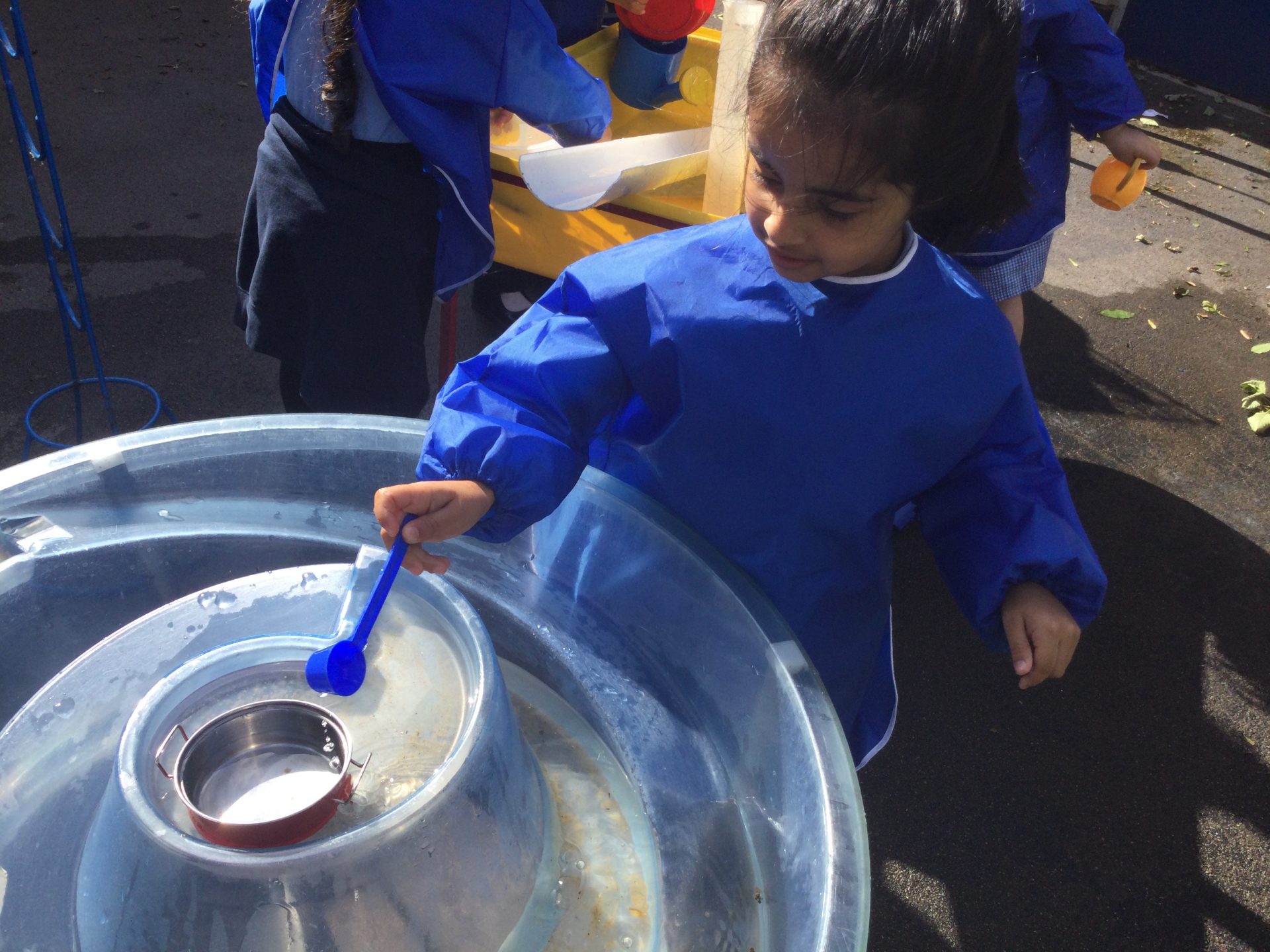 Reception – Which items sink and float?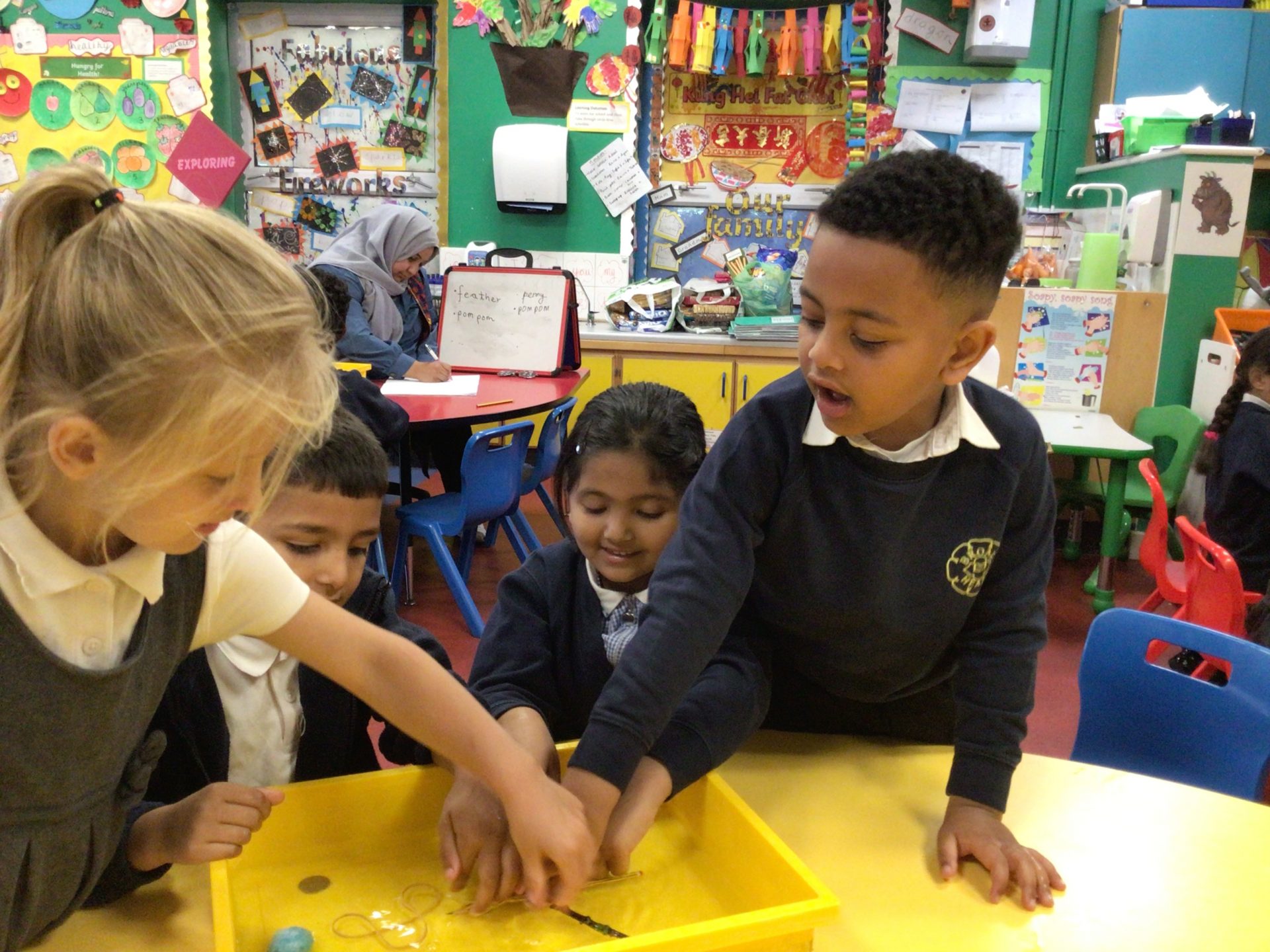 Year 1 – How can we group animals?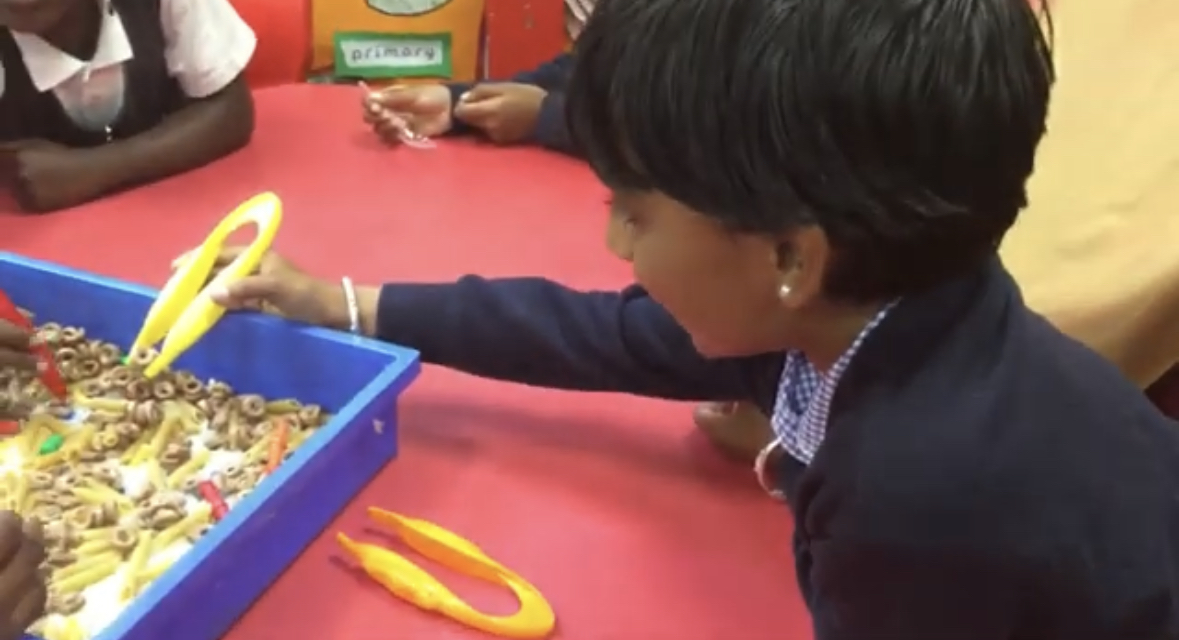 Year 2 – What is growing and changing?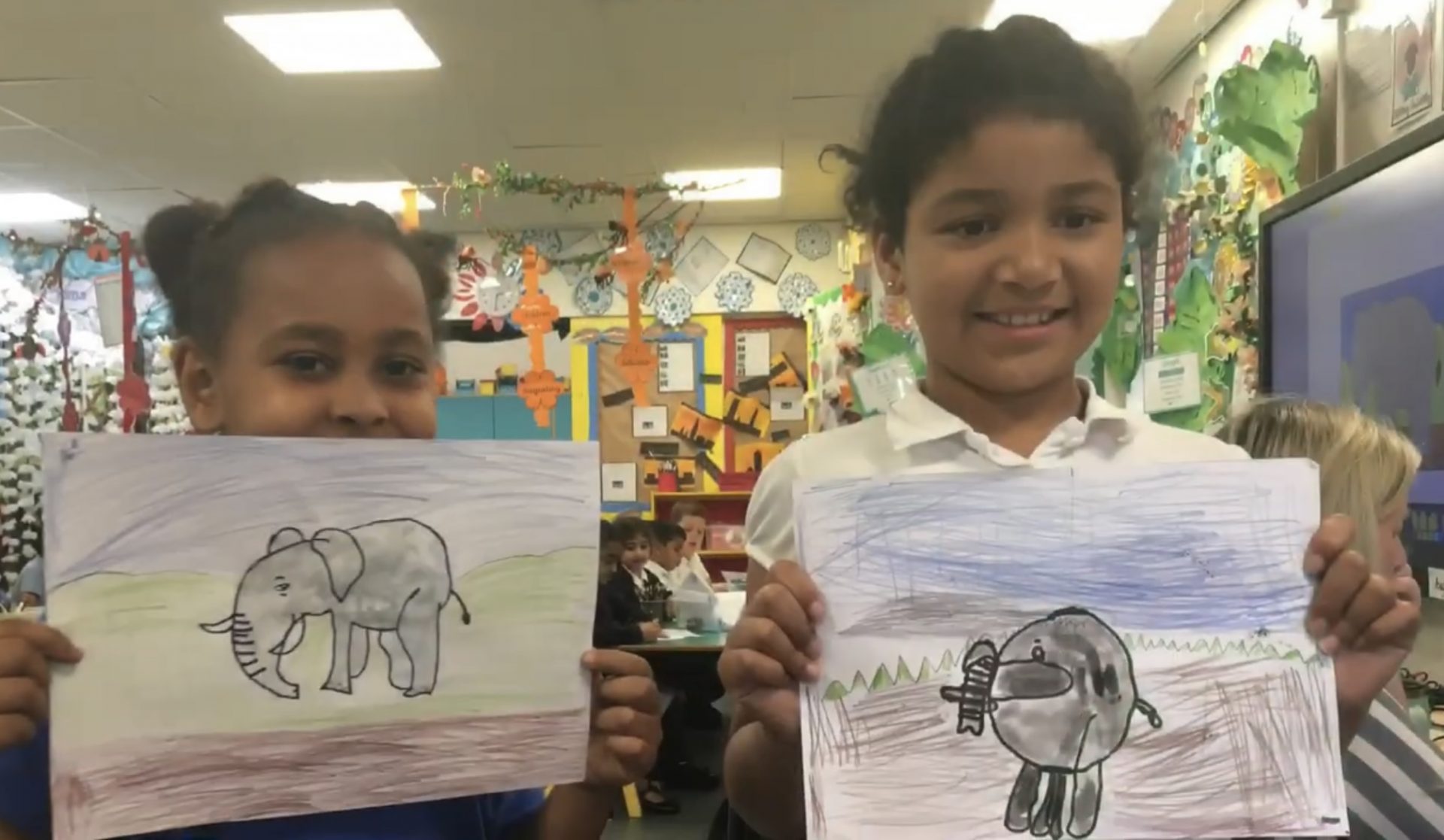 Year 3 – Can we live on Mars?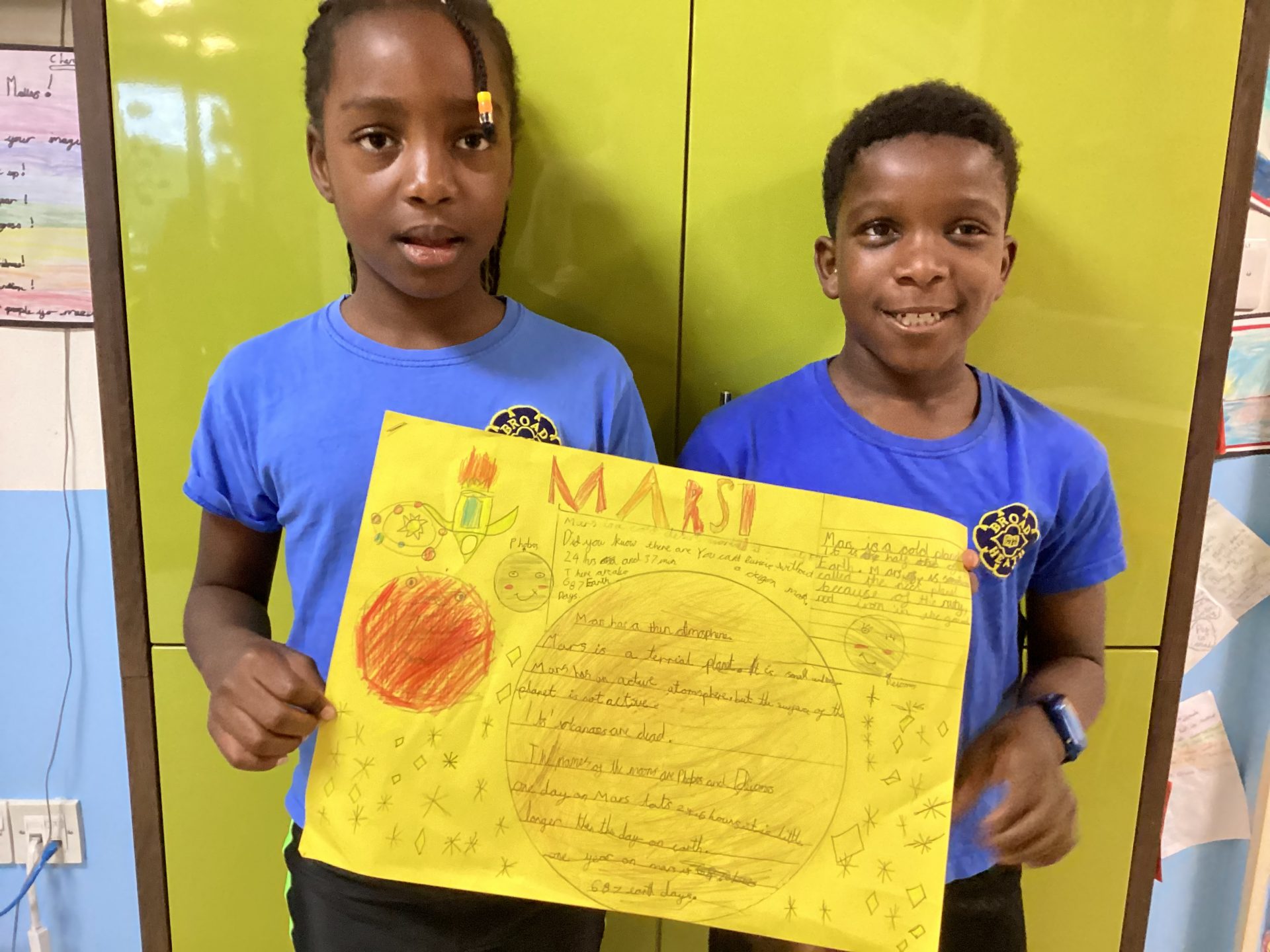 Year 4 – how can wind help us?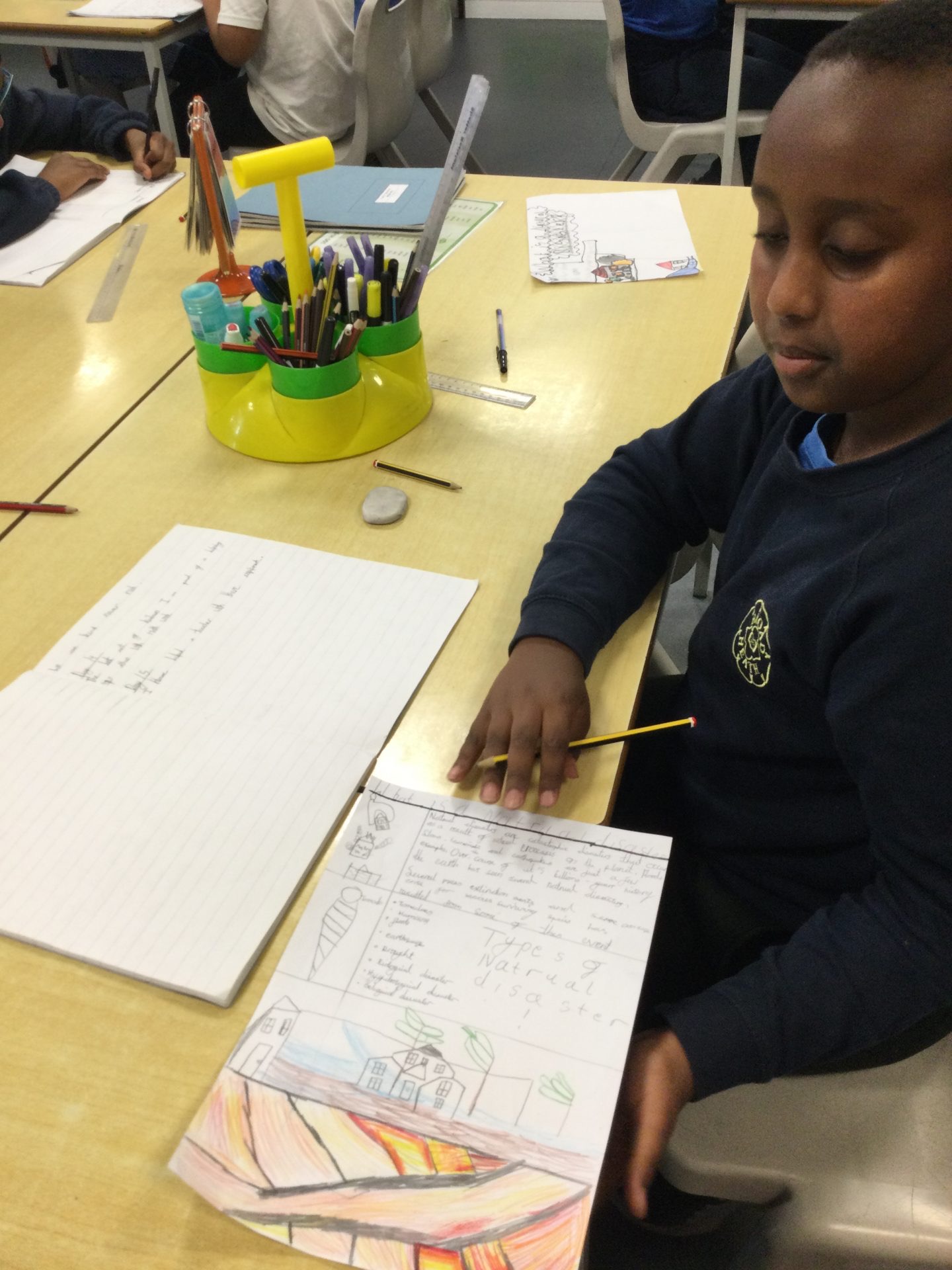 Year 5 – Why are scientists important?