Over the last few sessions we have been learning the name of equipment, we have developed a range of skills and most important of all, every child has showed resilience and teamwork skills.
Well done everyone!
Developing our independent golf skills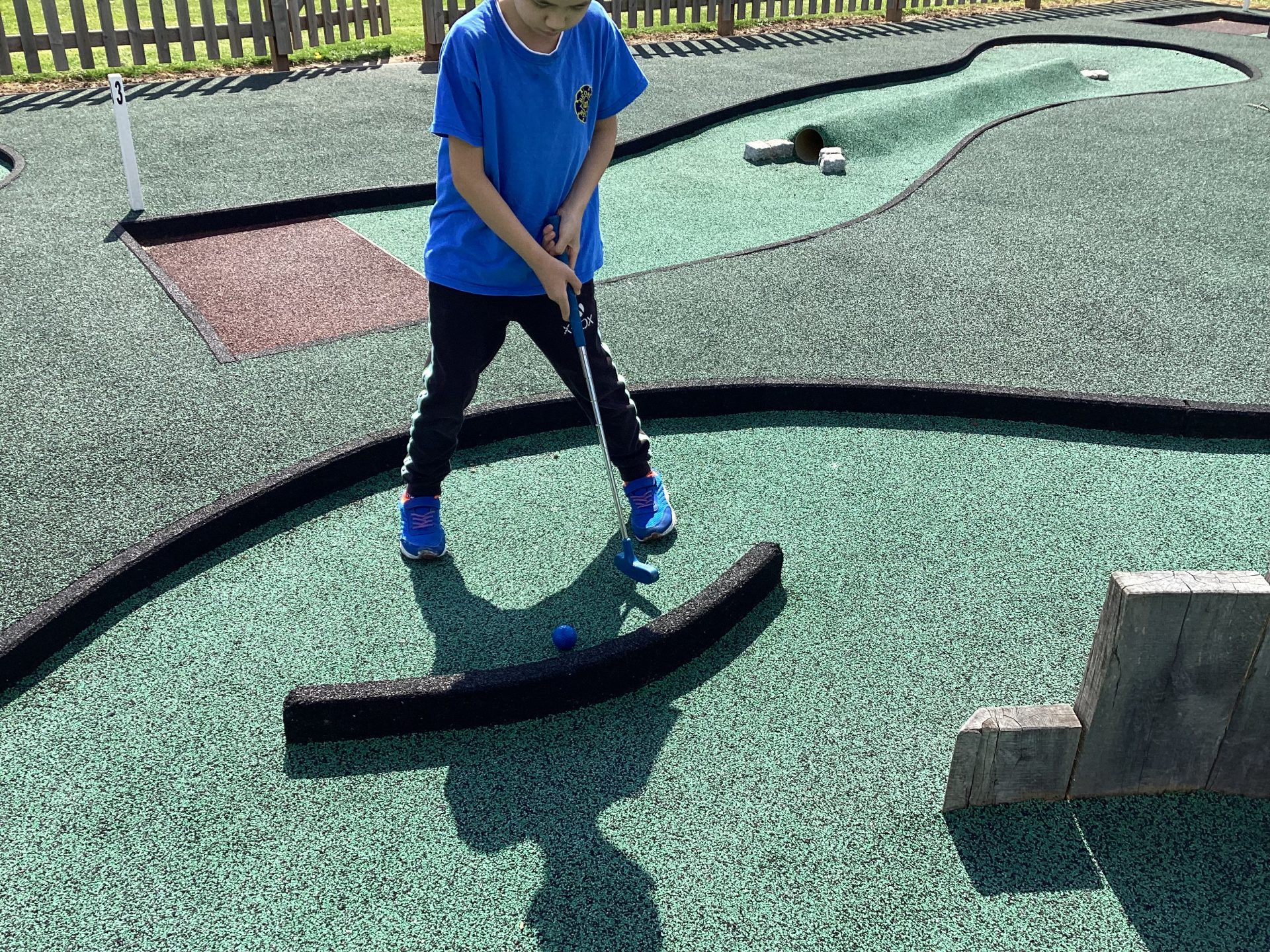 Gallery of our final skills academy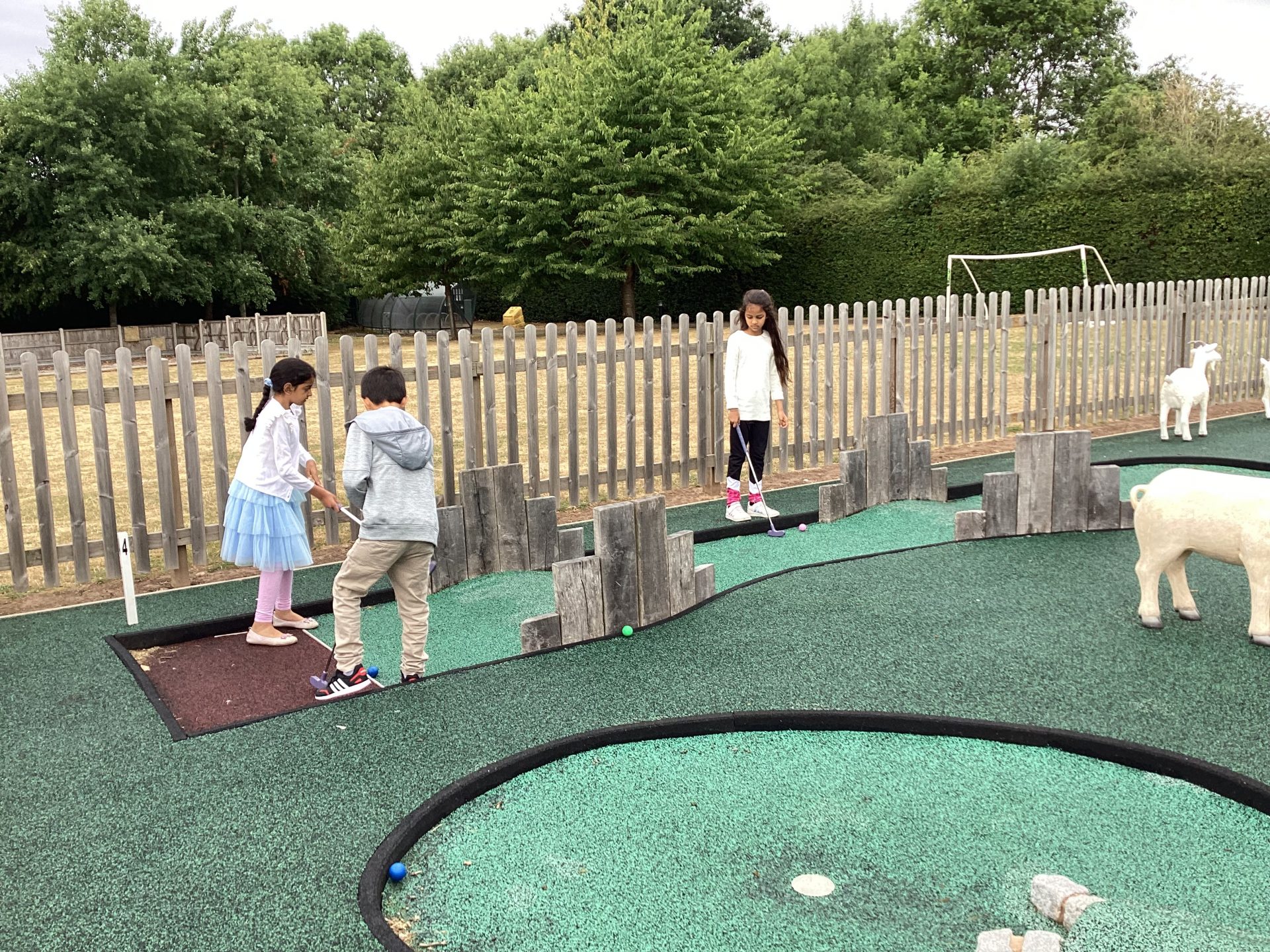 Golf Vocabulary
Golfer golf club golf ball putting hole-in-one
What have you gained during this skills academy?