Today, we had an opportunity to learn about banking. Anne from HSBC bank taught us how to identify scams . We identified the importance of safety and not to share our personal details.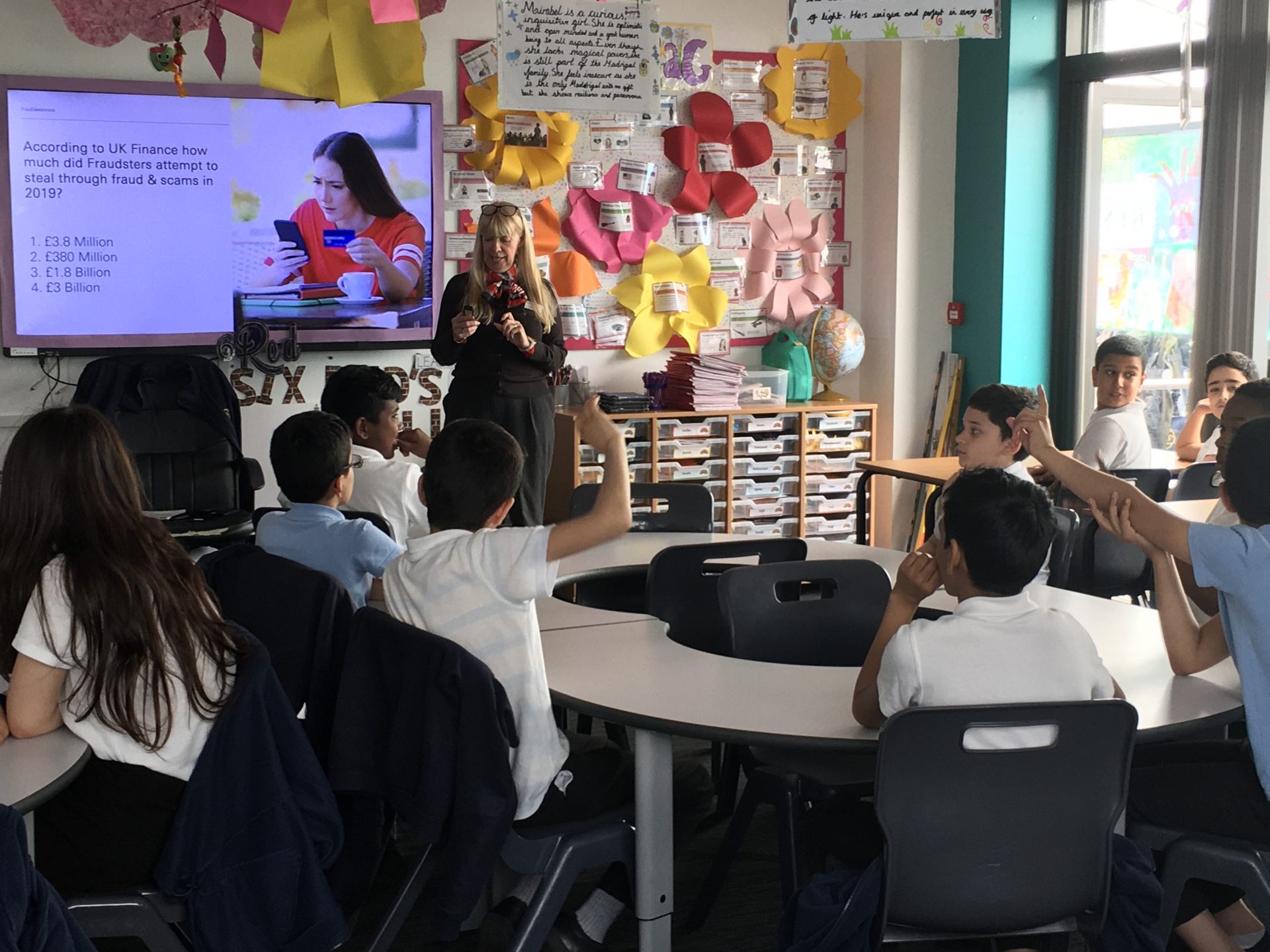 Where is the best place to keep our money?
How can we identify if it's a fraud?