Today, we have had a fantastic day in 6 Blue and we have completed lots of activities to enhance our well- being.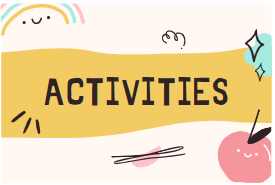 Football
Poster making
Making and baking bread
Some fun maths games
Learning a cool rap
Watch the video below to see some of the exciting activities we completed today.
What activity did you enjoy the most?
Which school values did you use today?