How did you use your knowledge of measurements during this task?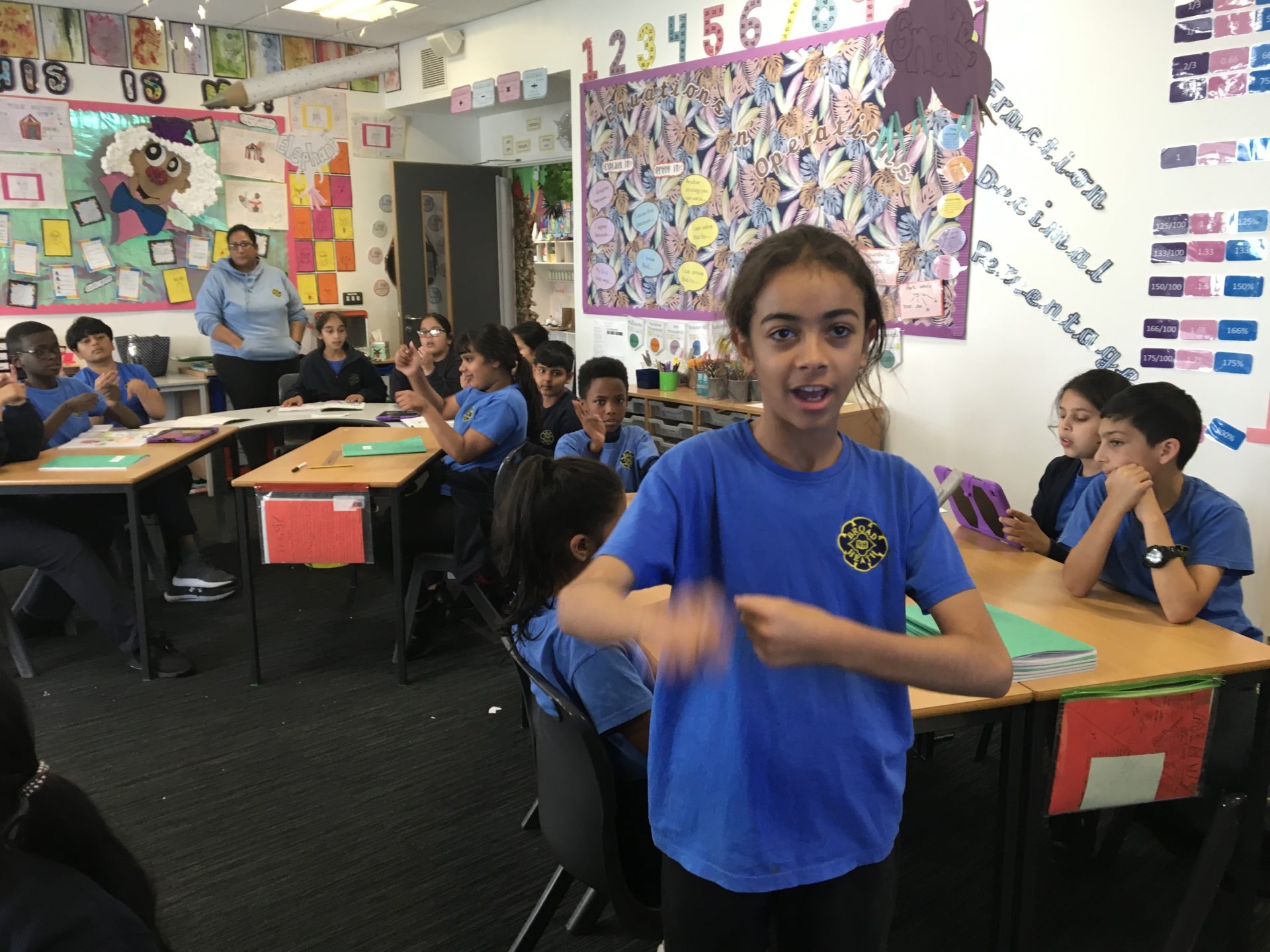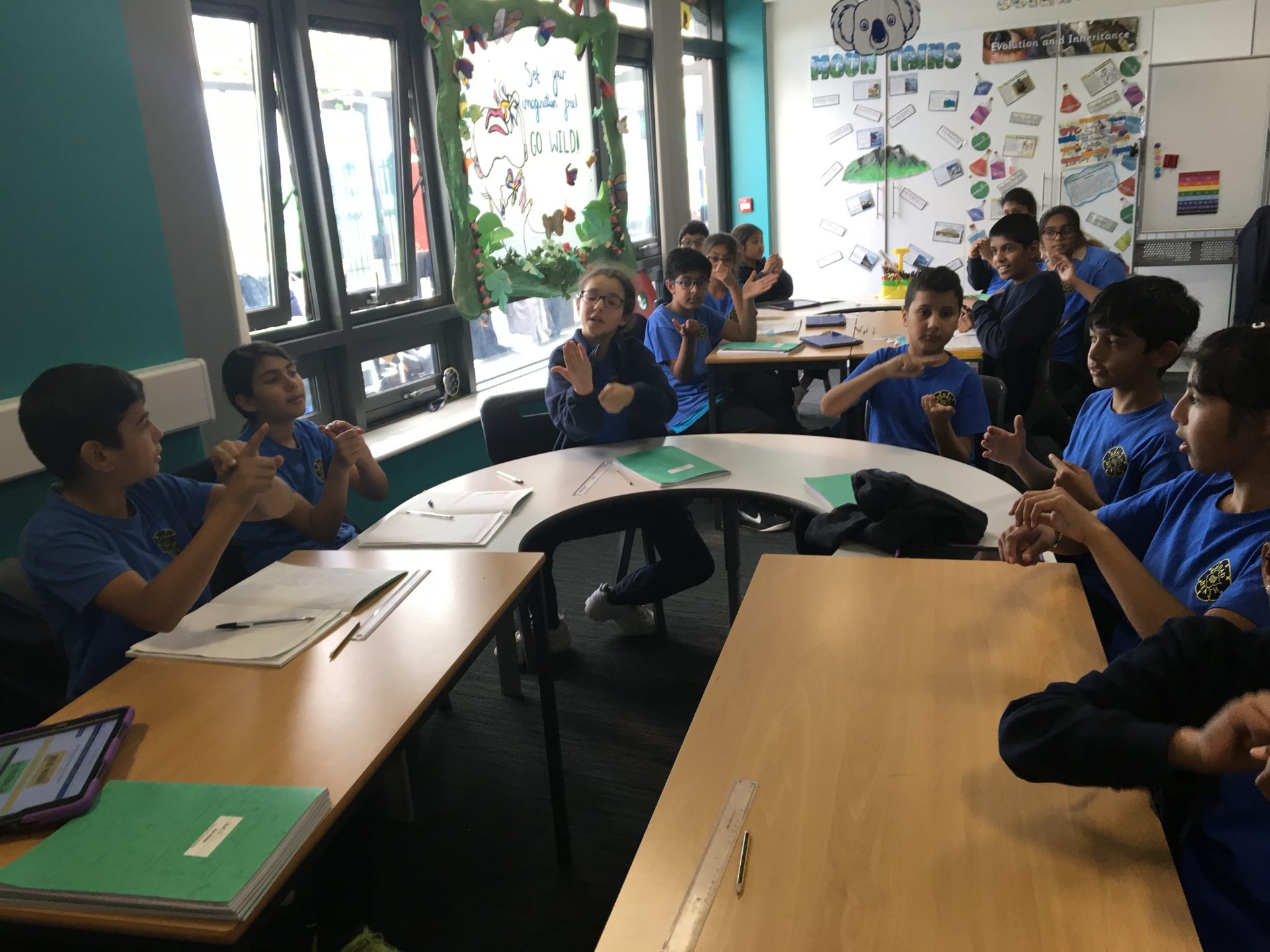 Why is it important that we make an effort to learn other peoples languages? How does this help their wellbeing? How might they feel?

Today we learnt how to play Football Corners. We applied al of the skills we have been learning in PE, focussed on using listening skills and other BH Values. Can you give me an example of how and when you used a value during this game?