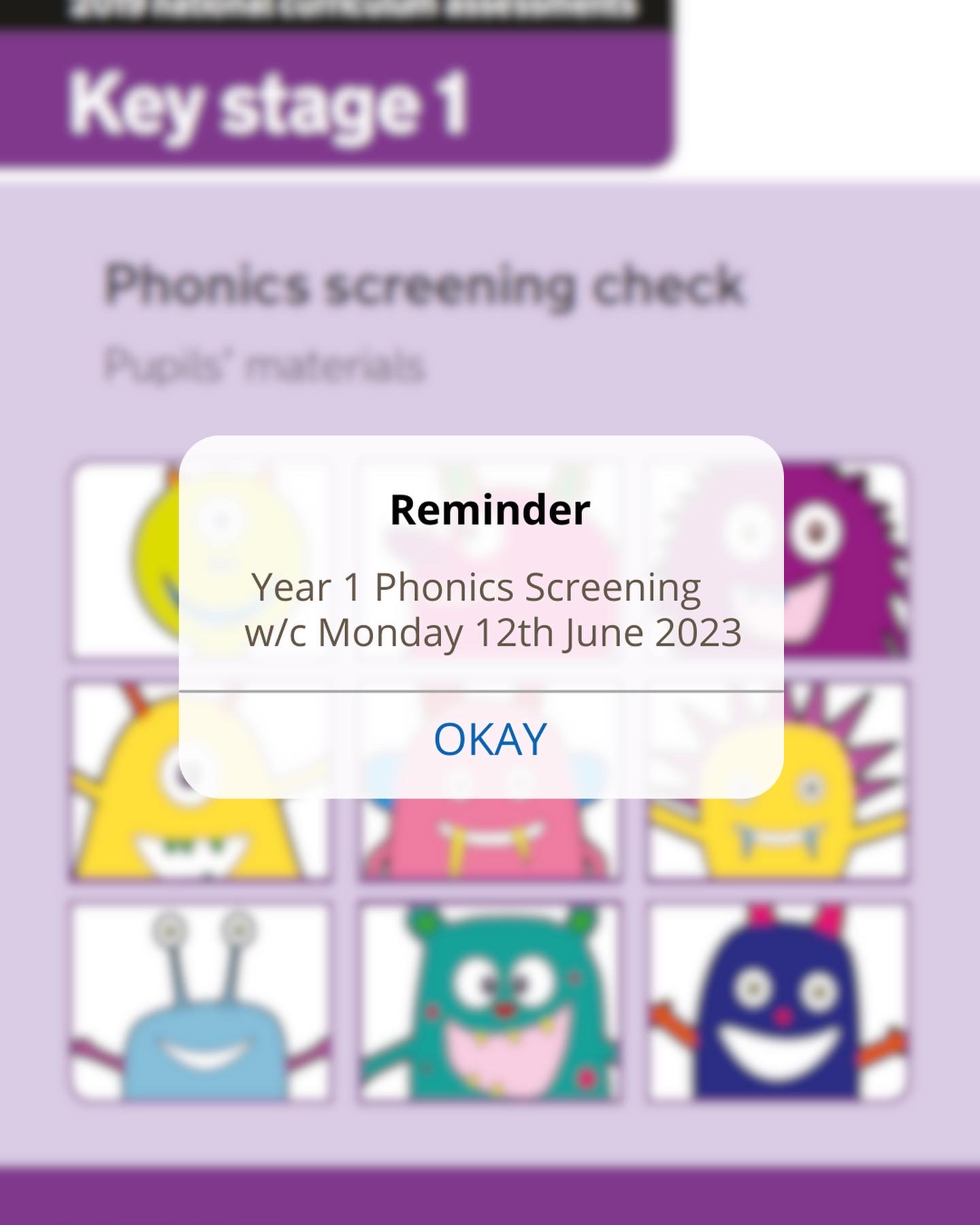 Here is last year's test to help you practise. Please read to an adult or older brother/sister. Remember to sound the words out (segment and blend).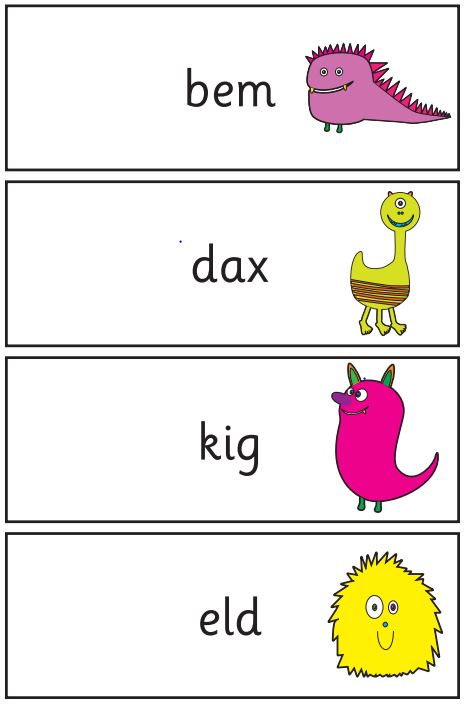 What was your score? Keep trying every day to see if you can beat it!
You will need to know all of the sounds below. These are the sounds we have been learning at school.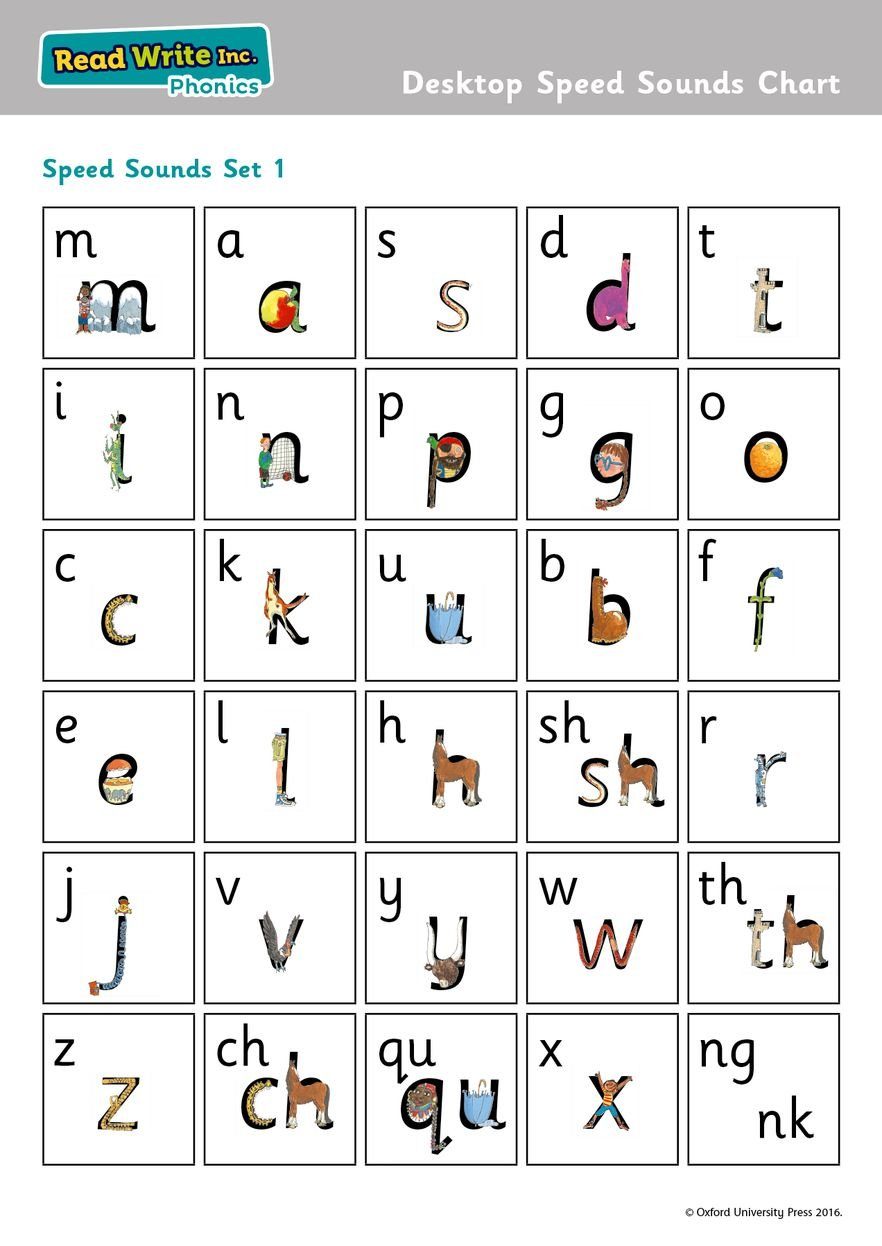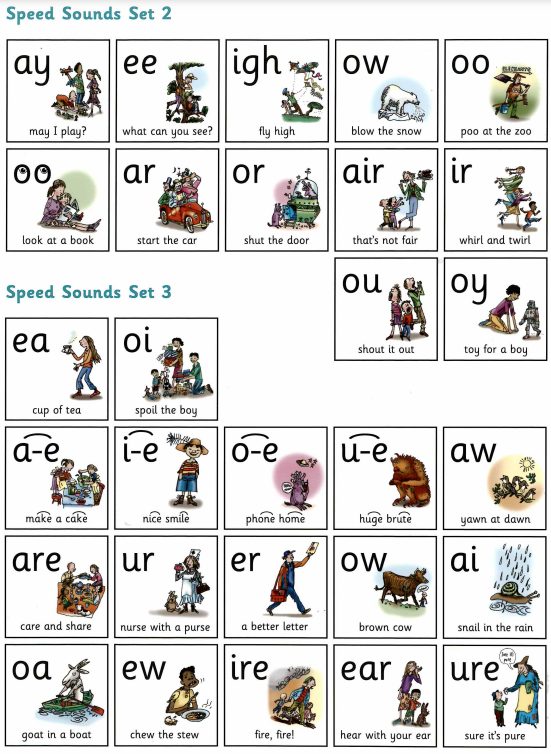 If you are not sure how to say the sounds, watch the video below.
You could also use the link below to find mini Phonics lessons.