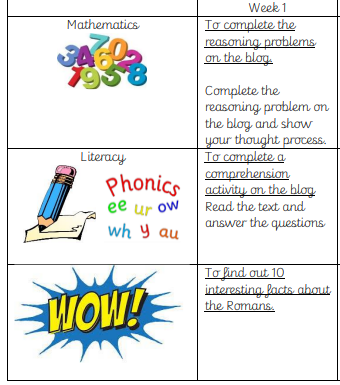 Complete 2 out 3 pieces of homework.
English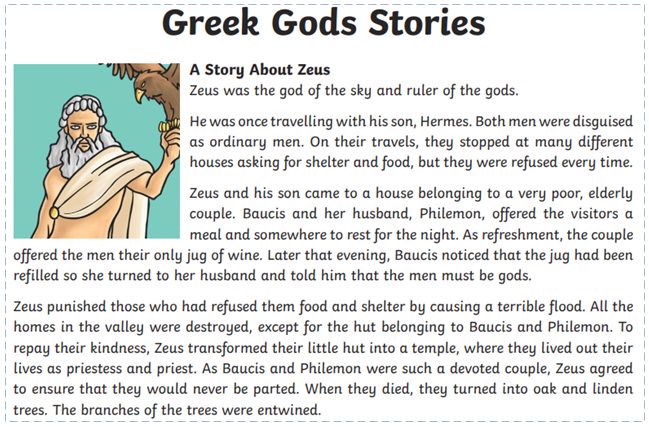 What word in the text means old?
How did Zeus feel and how did you know?
Why did Baucis think they were Gods?
Why did Zeus send a flood?
What does entwined mean?
Maths:
Explain what happens when you multiply by 10.
Mrs Khaliq says that 67×10=6700
Explain her mistake. What should she have done?