Hello super coders!
This week in Computing we have started to code our very own educational games. You have successfully, created backgrounds and made characters move and talk. Most of you even included maths questions in your games and a reward for correct answers!
Below, I have posted the link to Purple Mash, so you can continue practising these skills at home, ready for next week's lesson.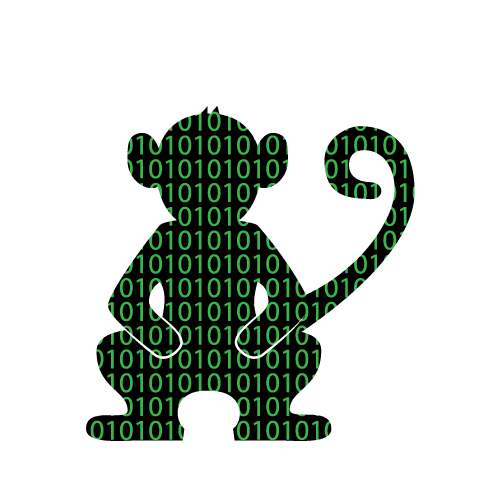 What skills have you learned so far?
What is the end outcome for this unit?