Hi Year 4, here is your homework for this week. Please complete at least 2 pieces by Wednesday. Any issues, please speak to your teacher on Monday.
English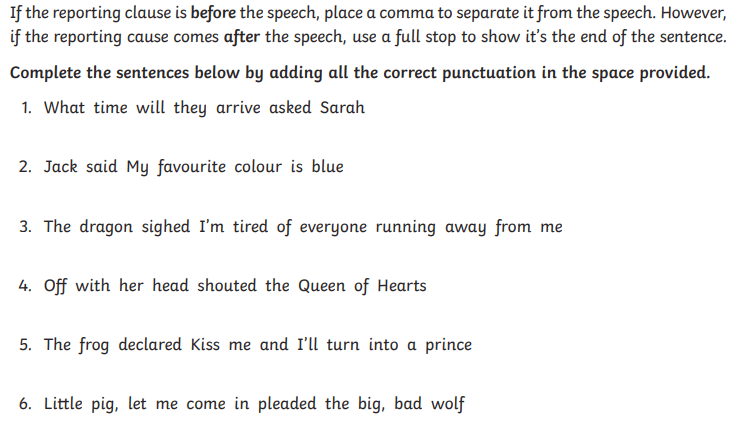 Maths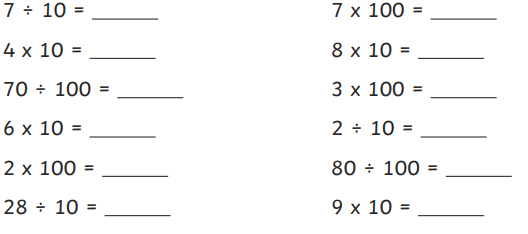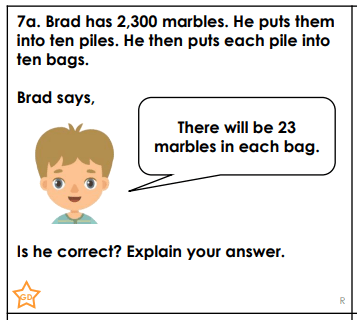 Wow!
Recently in SMSC, we have been learning about the story of Adam and Eve and how they were tempted.
Create a comic strip or poster, retelling the story.