Please do your English and Maths in your homework books and use this link for wow . Homework must be completed by WEDNESDAY.

Maths – To solve the word problems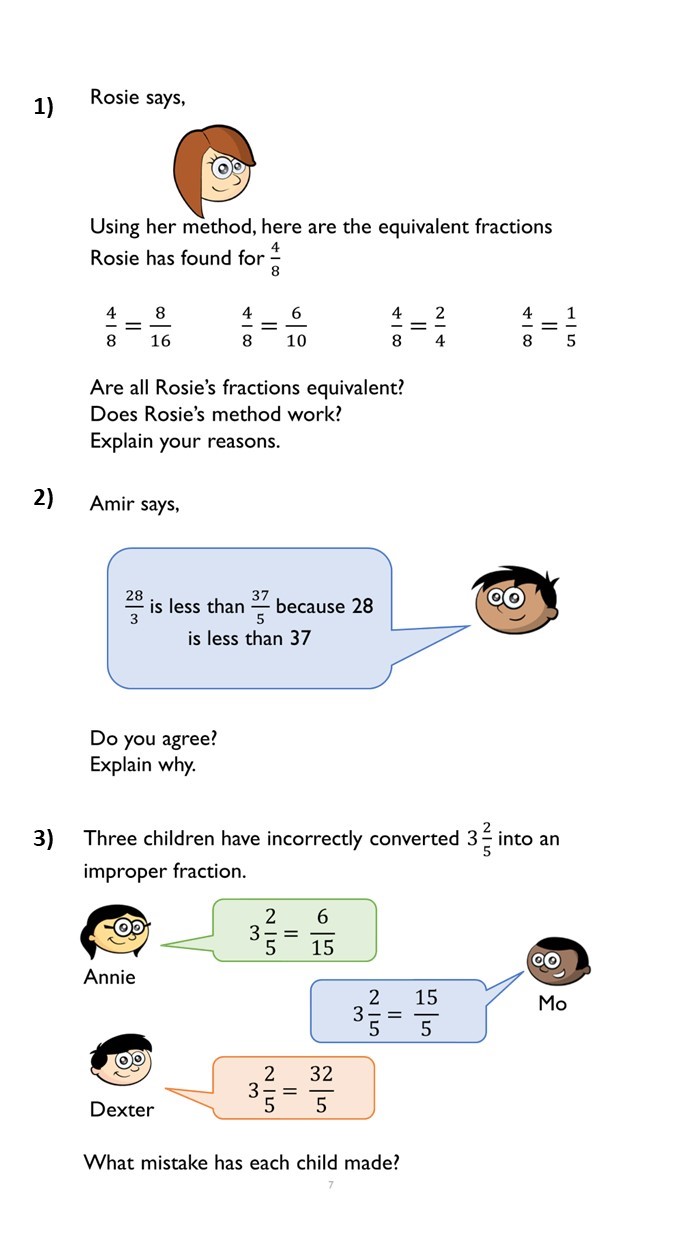 English – To write a poem
Literary features: Alliteration, Personification, Onomatopoeia, Similes
Poetic features:– Stanzas, Rhyming couplets, End rhyme
Wow – To construct a model of a famous Victorian invention
Use this link to have a look at some of the inventions during the Victorian era.