Please bring in £1 tomorrow for ice-lollies!
As you know, Year 2 are going to Weston-super-Mare beach tomorrow (22.09.2022). We will be leaving at 7:45am, so all children need to be in school before this time as we will not be waiting around for latecomers. Please come to the HANFORD CLOSE ENTRANCE. We aim to arrive back between 4:45 and 5pm but please look on the website for updates on our return.
The weather looks to be cloudy, but calm and dry. Please dress your child appropriately for the weather. Broad Heath jumpers must be worn, but other than that, comfy clothing can be worn.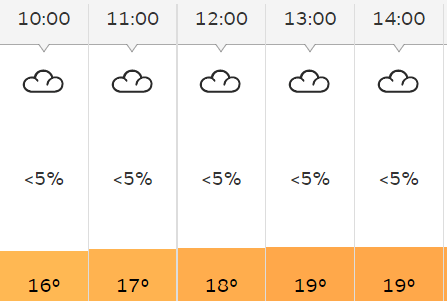 Packed lunches will be given to children who have a school dinner. Those who usually have packed lunches will need to bring one to the beach please that can be thrown in the bin when they are finished. Children need to be aware that whatever they bring, they will need to carry.
Finally, as we will be on the beach, if you have a bucket and spade, please bring it with you in a plastic bag with their name on.